"The question is not what you are looking at, but what you see."
- Henry David Thoreau
Melissa Fleming is a visual artist who is interested in the duality of the visible and invisible, the relationship between realism and abstraction, and the interplay of art and science. She has a particular interest in the transient and often unseen aspects of the natural world.
Ms. Fleming's work has been exhibited and collected internationally. Her work is included in the permanent collections of the University of Colorado at Boulder, the James Hotel (NYC), the Museo de la Fotografía (Rafaela, Argentina), the Federal Reserve Bank of New York, and numerous private collections.
Ms. Fleming received a Master of Fine Arts degree from the Parsons School of Design. She has served as an adjunct member of the faculty at Parsons, a visiting instructor at Pratt Institute, and a guest lecturer at various universities and art organizations. Ms. Fleming lives and works in New York City.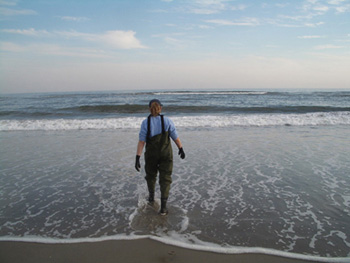 The Artist