About the Artist
Melissa Fleming is an artist and writer focused on nature and the environment. Her artwork, which has been exhibited, published, and collected internationally, is largely an exploration of the transient and often unseen aspects of the natural world. An interdisciplinary education, including history, art, and science has taught her to look for interconnections between and across various fields of study. As a result, the influences on her artwork are diverse, incorporating ideas from Romanticism, Abstraction, and modern environmental science.
She is also the author of The Weather Gamut, a website that discusses all things related to weather and climate change. Researching the ways art can impact opinions on environmental issues, she has been a speaker at a variety of venues, including national and international conferences for both art and science.

Melissa received an MFA from the Parsons School of Design and a science-based Master Naturalist Certificate from Cornell University. She is a member of the American Meteorological Society (AMS) and the International Environmental Communication Association (IECA). She lives and works in New York City.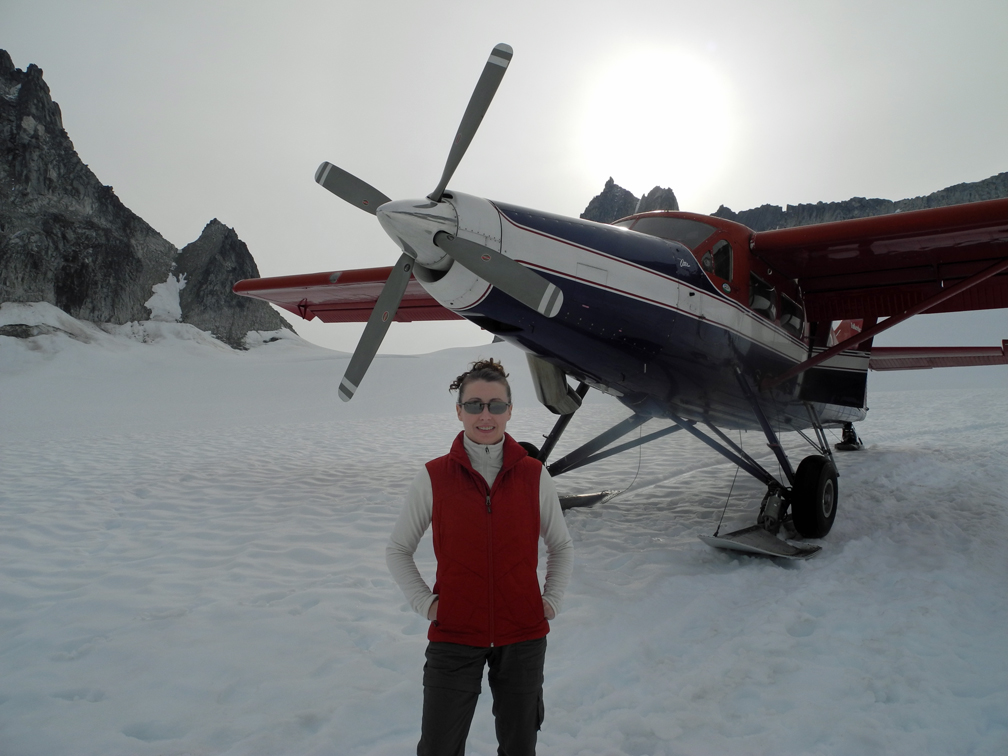 Melissa Fleming on Pika Glacier, Alaska